Are you a fan of The Simpsons?  If so, you may want to book some time off from work for the ultimate Simpsons Marathon!
FXX will be airing all 600 Episodes of The Simpsons IN A ROW!  The marathon will cover the span of 13 days.
It will start at Noon on November 24th and run until December 6th.  This will be the longest-running marathon in TV History!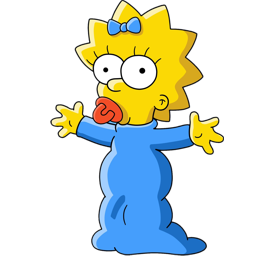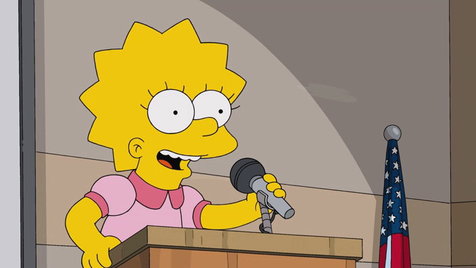 Will You Be Tuning In??