I was online the other day and came across a Top 10 List of the Hottest Country Stars.  While the list was good, I can't say I agreed with it, so I decided to create my own!
1.  Easton Corbin (This should come as no surprise to any one who has ever heard me on the air!).
2.  Brett Eldredge (He is the king of Snapchat & just got a new puppy named Edgar Eldredge).
3.  Luke Bryan (He just turned 40!  Pretty hard to believe!).
4.  Josh Turner (It's not just his voice that's gorgeous, check out that smile!).
5.  Jake Owen (Also, did you know his real name is Josh AND he has a twin brother named Jarrod!).
6.  Chris Lane (He also has a twin brother named Cory who plays the drums in his band!)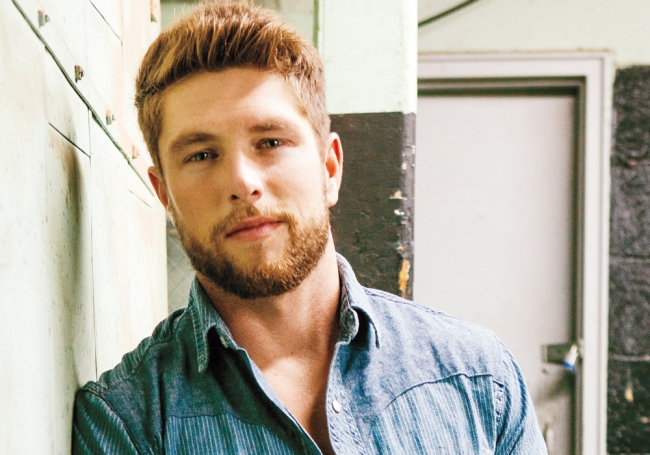 7.  Tyler Rich (You may not recognize his name, or his handsome face, but he's definitely one to watch for!).
8.  Dylan Scott (He's had a few songs released to radio & is signed with Curb Records).
9.  Jason Aldean (His real name is Jason Williams!).
10.  Sam Hunt (Ever since he came bounding onto the Country Music Scene he's been stealing lots of radio play, and lots of hearts!).